All About Love
You're My Love Bug
Smooch!


Digiscrap Forum Blog Train
Stuff To Scrap Road Trip
Digiscrap Connect Blog Train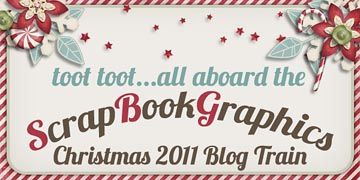 All aboard the SBG Christmas 2011 Blog Train. You can find the links here.


A Fresh Start
DST August Blog Train
Little Miss


Remember Last Summer
Doodles from Kate Hadfield
Blog Train Freebie Templates
You can see the list of the other stops for the August 2011 Blog Train here.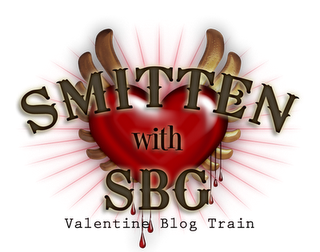 This Valentine blog train from Scrapbookgraphics has really nice scrapping goodies. Grab them now. The train starts here. You can find the list of participating blogs here.

Start here.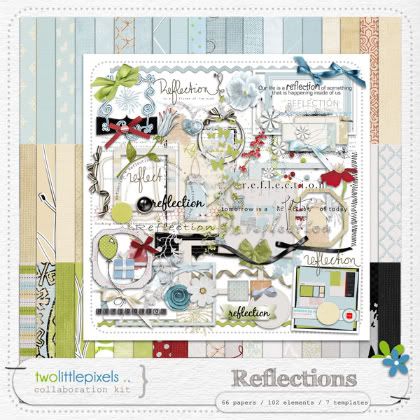 Twolittlepixels is turning three. And to celebrate this milestone, their designers and creative team cooked up this huge collaboration kit. It certainly looks like my nights going to be filled. Aside from browsing modern furniture, I will be on a downloading spree. I just hope my connection will cooperate.
Anyway, just follow the train to get all the download links for the whole kit. The train starts here.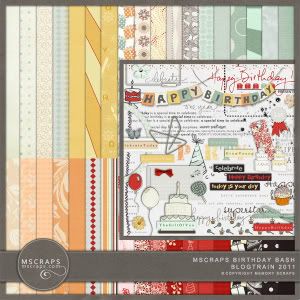 Follow the train and get this full-sized birthday kit created by MScraps Creative Team & Designers. Start here.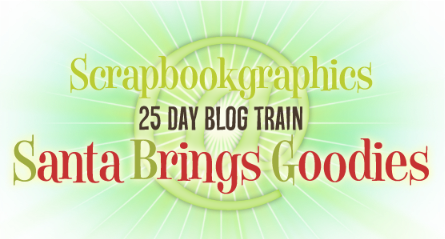 25 days blog train, 25 days of freebies, over 25 stops!
See the first stop here.
Complete this mega Christmas Treasures Kit created by the graduates of Jessica Sprague's Art of Digital Design class. This kit is created by 40+ bloggers. Start the hop here.
There are so many nice freebies out there especially since it was iDSD lat weekend. I can only wish to post them all here, but there are just too many. There's this managed hosting service that I need to look into, so I'll just leave with the list of sites who are having blog train freebies.
DigiScrapAddicts blog train starts here.
Check MScraps blog train here.
ZigZagScraps DSD blog train is right here.
Here is Shabby Pickle Designs blog train.
Design House Digital is here.
Download away!